5 Tips on How To Learn a Language Fast
Learning a new language is a complex process. It is not easy to master a language like Mandarin Chinese within a short time. However, a well-thought-out plan can help in learning a language fast. A customized plan according to your strengths and weakness can help in learning a new language. Learning a second language includes learning its vocabulary, pronunciation and grammar rules and etc. A careful consideration of every component of that language can help you to slowly and gradually master it. Language partners can be a great source of support for your child. Here are tips for both adults and children learning Mandarin, and other languages.
Set doable goals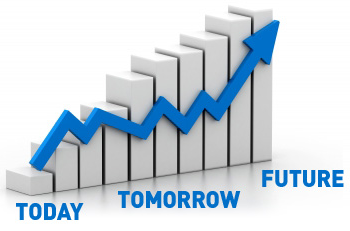 A famous Italian Catholic friar, deacon and preacher Francis of Assisi said," Start doing what's necessary; then what's possible and suddenly you are doing impossible. That is to say, in order to accomplish any task, one has to make a proper plan. That plan should elucidate what's necessary and what's important. When it comes to learning a new language, the same principle again becomes valid. One of the most important things you need to do if you want to learn a language fast is to set yourself a clear goal. It must incorporate the essential and important things to do first. Small, actionable and easily reachable goals are vital to achieving something bigger. Instead of making a bigger goal to master Mandarin at once, the goal of learning the names of body parts is quite small, easily achievable. Small goals boost confidence and encourage further learning. Small steps will ultimately lead to mastery over Mandarin Chinese.
 Don't overemphasize the pronunciation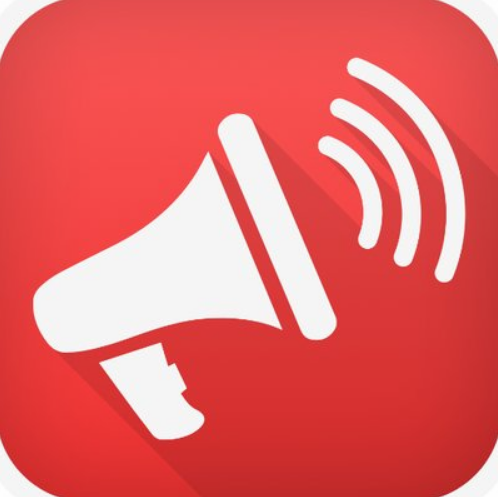 The second thing is learning how to pronounce the words in the second language. Correct pronunciation comes after continuous practice. Again the thing which is necessary should be focused on first. Although it is very important to pronounce words correctly, speaking becomes necessary here. Overemphasis on pronunciation engenders confusion and nervousness. Speaking is more important than thinking about the accuracy. People can make sense of your inaccurate pronunciation, so one should focus on speaking in new language more than thinking about accuracy. Accurate pronunciation comes with time.
Find more resources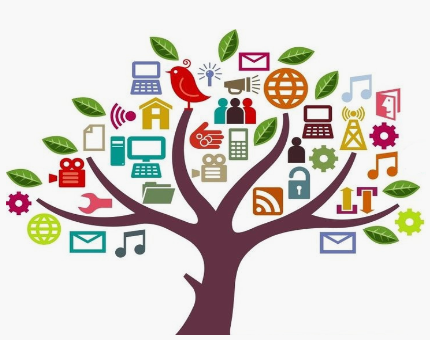 The third way to learn a language fast is to explore the online world. Technological advancement has revolutionized the concept of learning. There are plenty of websites providing online quality courses from renowned universities of the world. There are various courses available for beginners and advanced learners. One can learn any language even sitting at home. So, the internet could be really a helping hand in learning a new language fast.
Select the Right Material
Although there are plenty of courses available for learning Mandarin Chinese, choosing a right course or medium is vital to learn a language fast. The learner should do some basic research in order to select a good quality and effective online learning material. Every course is provided with feedback from its learner. So rating and the comments of the learners should be taken into account while selecting any language learning material. Research prior selecting a course saves time and adds to productive learning.
Be Persistent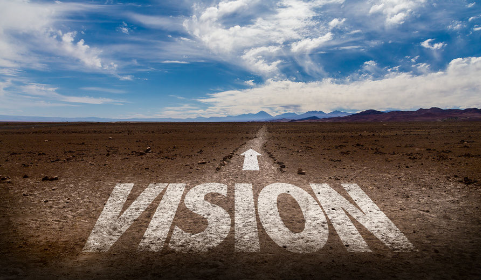 As a famous saying goes, "The expert at anything was once a beginner", so begin it now. You will be proficient in the second language if you keep on going. After all practice makes perfect. Don't be afraid of errors and mistakes. Long-term success comes only after many short-term failures. So embark on the path of learning Mandarin Chinese, make clear and actionable goals and stick to them till your desired outcome.
Request a Free Live Chinese Class for Your Children
Copyright Notice: Everyone is welcome to forward the articles in this blog as long as the links to these articles are also included.
---