What Should You Know about Online Learning?
The face of education continues to shift from the classroom to the computer screen as learners young and old (and everywhere in-between) discover the power of online learning. Recent developments in internet and educational technology have allowed for rapid growth in the online education industry over the past decade, especially in young learners, and there are no signs of this trend slowing down any time soon. Chinese learning can also be fulfilled online. It's pretty easy to see why.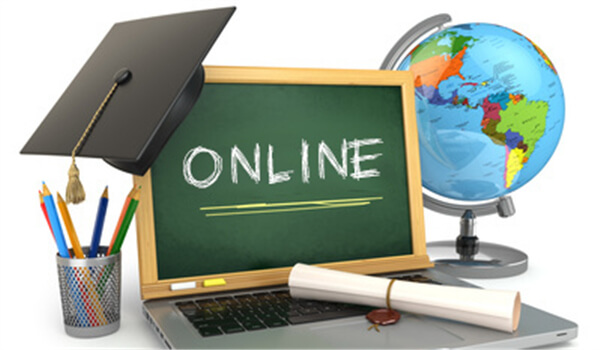 In today's online education market, students (and their parents) enjoy a wide range of freedoms not afforded in a traditional physical setting.
Besides not having to drive across town to a brick and mortar learning center, these include:
Convenient and flexible scheduling
The ability to select from many different teachers and tutors
Access to experts in fields outside of standard school subjects
A choice of program type and class size

From The Conversation
Educators also see a number of benefits made possible by the virtual classroom environment including:
Convenient and flexible scheduling (Who wouldn't appreciate this?)
The ability to work from home or anywhere in the world
A choice between offering services directly or through an online education company
The chance to share their knowledge on topics which don't fit into a standard curriculum
What we're seeing is an explosion in the accessibility of high-quality education across all fields, ages, and nationalities – and it is certainly something to be excited about.
So how did we get here?
E-learning has its roots in older mediums of distance education, namely radio and television. As early as the 1920s, radio programs were delivering lessons to large college student audiences. As television became mainstream, efforts were made to adapt it, too, for formal educational purposes.However, without a real-time classroom environment and easy access to teachers, these methods never took hold on a large scale.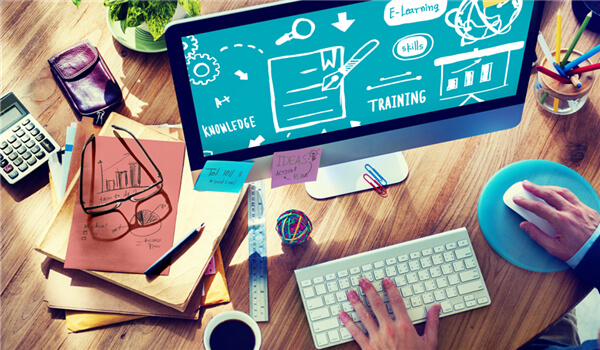 Over the past couple of decades, internet technology has been breaking down these barriers to distance education. For most of this time, the ease of delivering video lectures and quickly exchanging e-mails and text messages have been good enough. These have allowed colleges and universities across the world to successfully launch fully-digital courses. Studies have shown that these online courses can be every bit as effective as learning in a traditional classroom environment.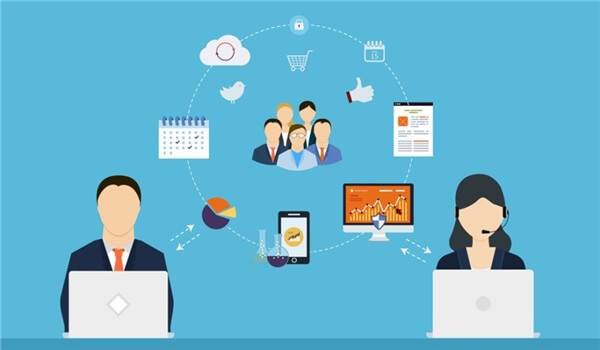 Today's technology takes us one step further. Real-time video conferencing, virtual whiteboards, and passionate teachers specially trained to use them bring the full power of the classroom to the little screen. Students can now speak directly with a teacher who may be on the other side of the world as if they're together in the same room. While this may not make a huge difference for more mature students who continue to succeed with older distance learning methods, the ability to deliver a vibrant, interactive, and fun lesson over the internet allows these groundbreaking developments to engage a much younger student audience, too. What does name mean to people in China? This article tells you why.
It's difficult to say what exactly is around the corner, but if recent developments are anything to go by, it seems a safe bet that e-learning will continue to change and improve the educational landscape around the globe.
Register to Book A Free Chinese Class for Your Child
Copyright Notice: Everyone is welcome to forward the articles in this blog as long as the links to these articles are also included.
---