World Cup 2018! How to Talk about Soccer in Chinese?
It's a big day for football lovers today! The top 32 national teams in the world are getting together in Russia to bring exciting games to fans all over the world during the next 31 days. Are you ready to stay up late to watch the best teams competing with each other for glory and to take home the World Cup!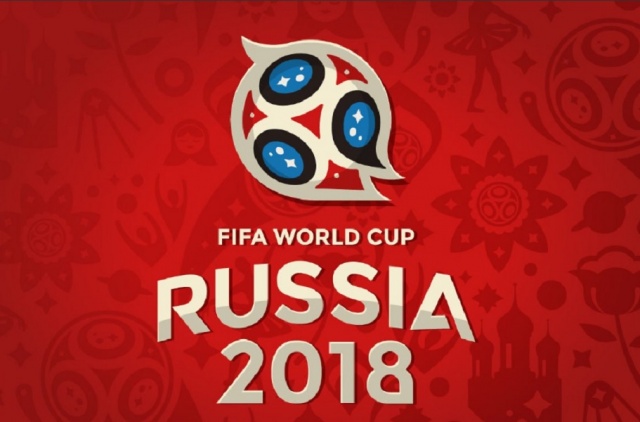 Soccer and the World Cup will also be our topic today at Lingo Bus' learn Chinese blog. You probably already know that the Chinese national team doesn't rank very high among the world football team list. In fact, the ranking is quite poor: Currently, they place at the 73rd. Well, it's a shame that for a country with more than 1.2 billion people, it couldn't get together 11 people who are good at a soccer! Especially considering the huge passion many Chinese soccer fans have had.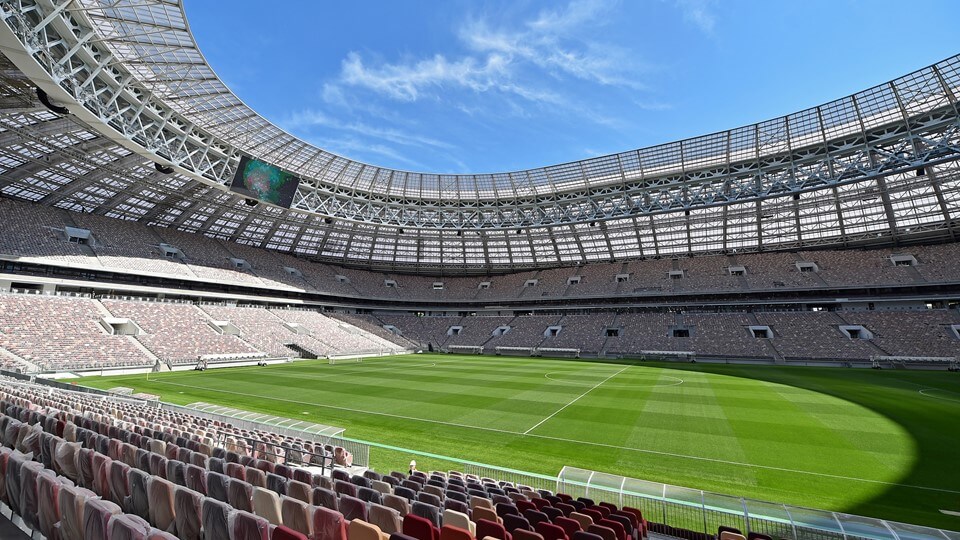 2002 is an extremely memorable year for all soccer fans in China. In that year, the national team first made its appearance at the World Cup finals. I still remembered back then, how it felt like almost everyone in Beijing talked about soccer. People got together in bars, evening snack restaurants or even on the streets to watch the game together. Although China failed to win any games, people celebrated the event as a big triumph. Yet, regrettably, China has never qualified for the World Cup since then.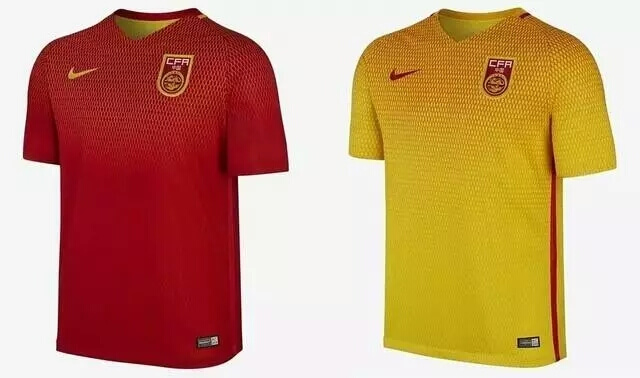 However, this doesn't mean Chinese people don't like soccer. Interestingly, there are so many soccer fans in China. Take a personal example, almost half of my high school classmates are soccer fans. They all have their own favorite European clubs, from Real Madrid to Arsenal. A lot of parents even choose to send their kids to learn soccer during the weekend. Although China's Premier League is not at the same level as the super leagues in European countries, each club has their own numberless fans. Whenever there is a game there will always be heavy traffic around the Worker's Stadium, the home court of Beijing Guo'an Football Club, the team from Beijing. People are enthusiastic about this sport regardless of the low ranking of the national team.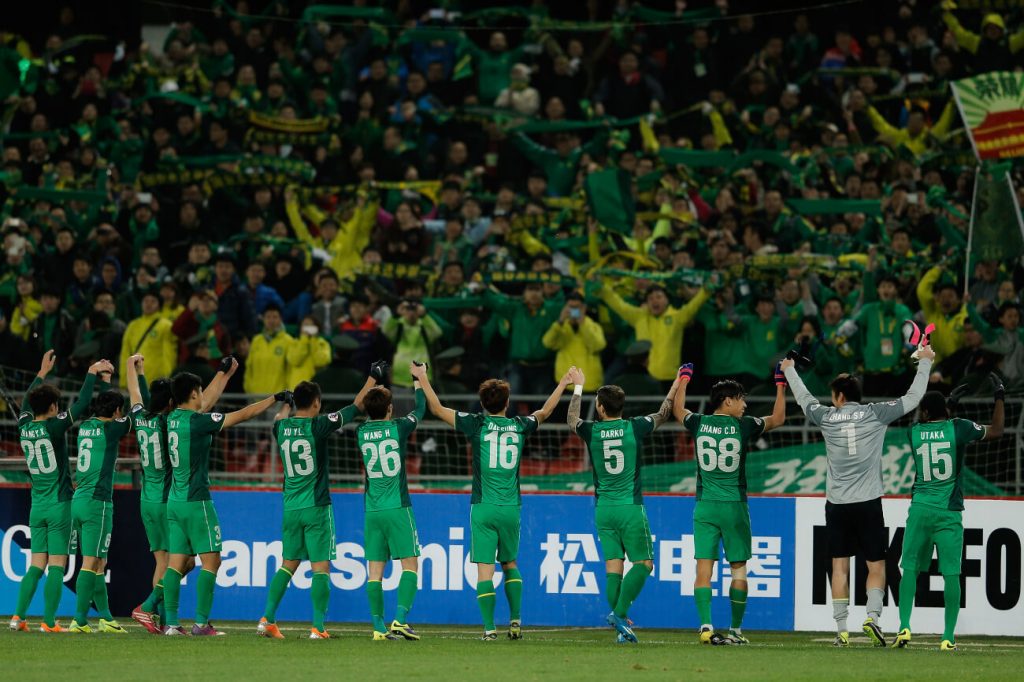 In fact, China is where this game was born! 2300 years ago, ancient Chinese begun to play 蹴鞠, (cùjū), a game in which people kicked a ball with their feet. In 2004, FIFA confirmed that this ancient game was the prototype of today's soccer. Of course, the football game we watch today, the modern football, originated in England in the 11th century.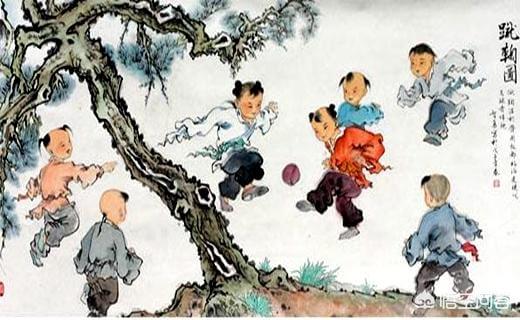 Football fans in China are used to watching the World Cup without their own national team. But they see this world-class event as a big celebration once every four years. I can still remember that the college I studied at once prolonged the light-off time during the World Cup because so many students watched the game in their dorms. In Chinese college dorms, the lights and electricity get switched off at night to encourage students to sleep and use their time wisely.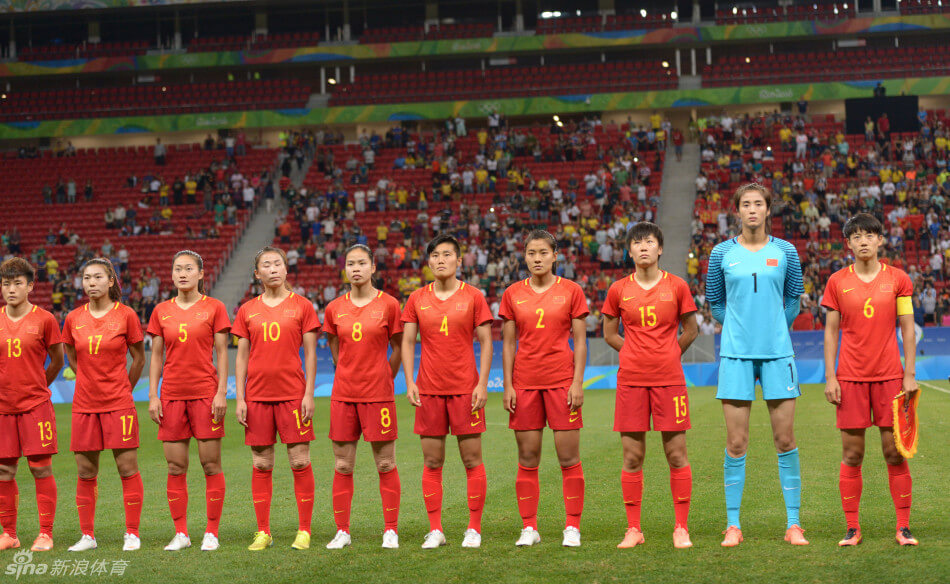 Soccer and the World Cup will be a hot topic for the next month! But for second language learners, it would be quite difficult to talk about an event like this using a second language, because of the large number of terms and slangs.
Here are some of the words you will need when talking about the World Cup in Chinese!
Words you need to know to talk about the World cup in Chinese:
zúqiú
Soccer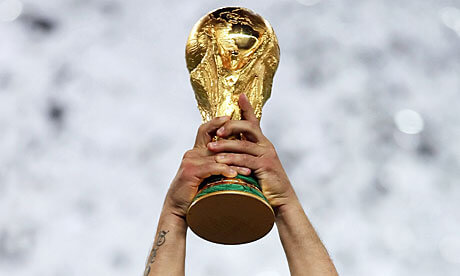 shìjiè bēi
  World Cup
guójiā duì
   National team
juésài
  Final(s)
táotài
淘汰
  wash out
shū /yíng
  win/lose
jìnqiú /shīqiú
 goal / 
 concede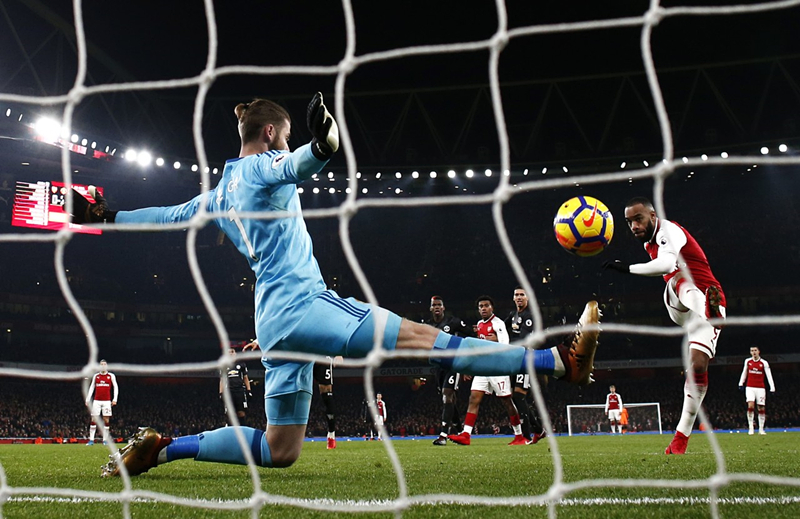 guànjūn / yàjūn / jìjūn
  the first/second/third
shàng bàn chǎng /xià bàn chǎng
  first half/second half
qiúmí
  Fans
Talking with friends:
Nǐ zhīchí nǎzhī qiúduì?
你支持哪支球队?
Wǒ shì bāxī duì de qiúmí 。
我是巴西队的球迷。
   (Which team do you support? I am a fan of Brazil )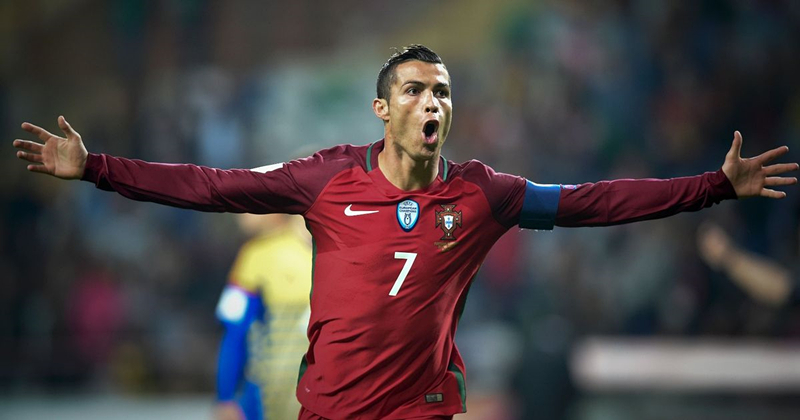 Nǐ zuì xǐhuan de qiúxīng shì shuí
你最喜欢的球星是谁?
Wǒ xǐhuan C luó    Tā shì wǒde ǒuxiàng
我喜欢C罗。他是我的偶像!
 (Who is your favorite star? I like C. Ronald. He's my hero!)
Nǐ jüéde shuí huì shì guànjūn
你觉得谁会是冠军?
Wǒ jüéde déguò yǒu kěnéng duóguàn
我觉得德国有可能夺冠。
(Which team do you think will be the champion? I think  Germany probably would clinch the title.)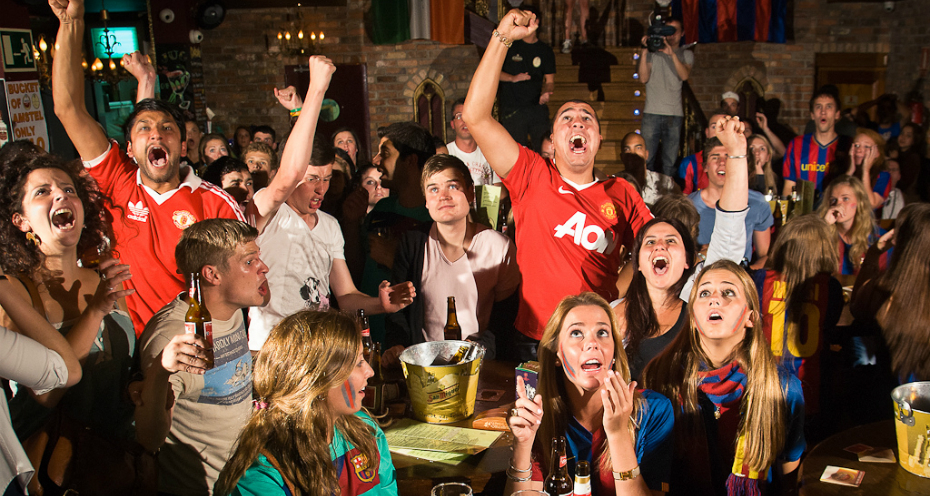 Jīnwǎn qù jiǔbā kànqiú ba !
今晚去酒吧看球吧!
  Hǎo'a
好啊!
(Let's go to the bar to watch the game tonight!  -Great!)