How Can a Mandarin Dictionary Help with Your Chinese Learning
How can a Mandarin dictionary help with your Chinese learning? Dictionary facilitates the process of learning a new language in numerous ways. As tools that help people to know the meanings of words, they make reading in other languages much easier. It also helps us in memorizing new words too. You learn the meaning of a word you want, in additional you learn the use of that word in sentences, its antonyms, and synonyms. Because that dictionary acts as the bridge between different languages, it can contribute greatly to vocabulary building for second language learners. For learners of Mandarin Chinese courses, a good and trustworthy dictionary explaining Chinese words in their mother tongues is a necessity.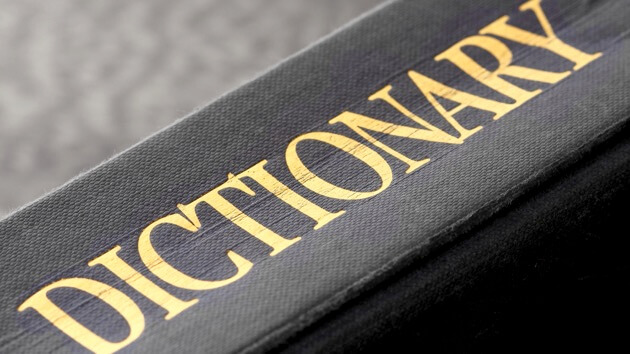 How to decide which dictionaries to go with?
There are numerous online dictionaries available. But the choice of the dictionary is crucial for an effective language learning process. How to learn Chinese fast? There must be some elements to be taken into account while choosing a good dictionary.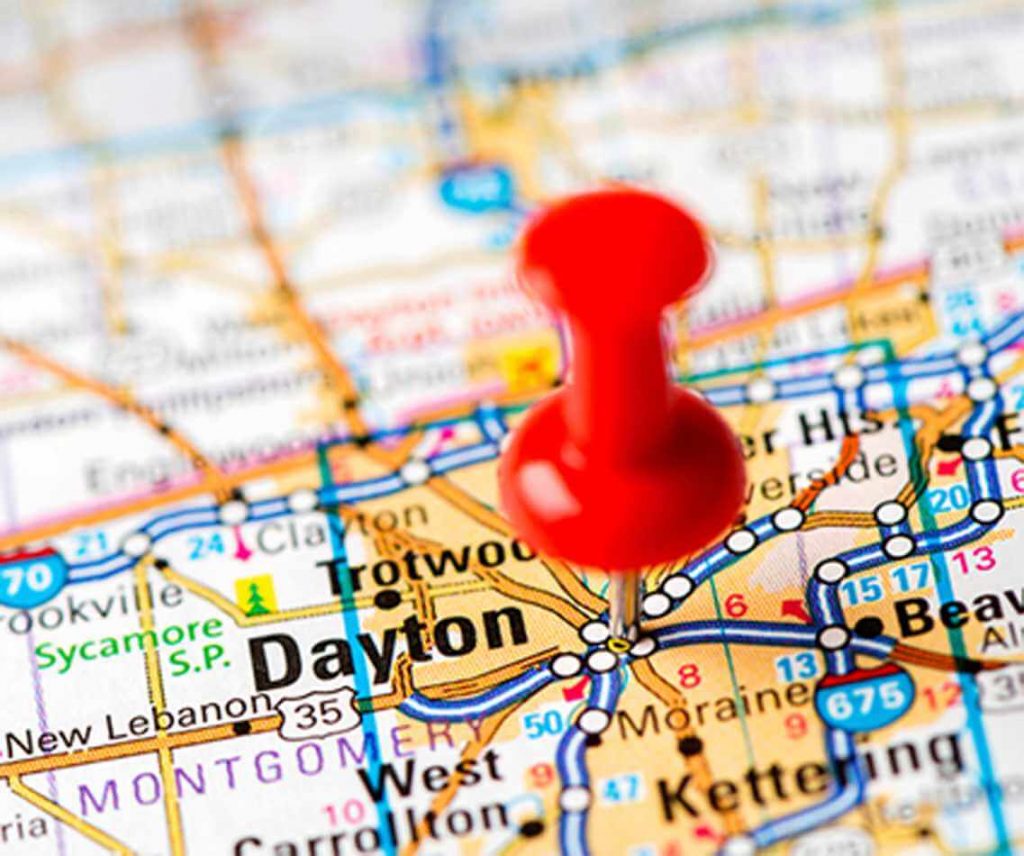 First of all, it should be accurate. It should provide an exact meaning of the word taking into account all aspects of that word. It must clearly explain that how and when a word should be used. It should demonstrate the grammar rules that should be considered while using that word. Dictionary also has to include the most relevant examples of word usage of any word. Moreover, there must be an option of the pronunciation of that word. It should pronounce the word as accurately as pronounced by native speakers. In addition to giving definitions, a good dictionary will write the word in the International Phonetic Alphabet to show you how to say it.
The second thing is the convenience in its usage. It is essential for an online dictionary to be able to respond fast. Otherwise, it would cost users a lot of time waiting. Often the frequently appearing ads on web pages annoy the user. It redirects the page again and again. That impedes the process of learning a new language.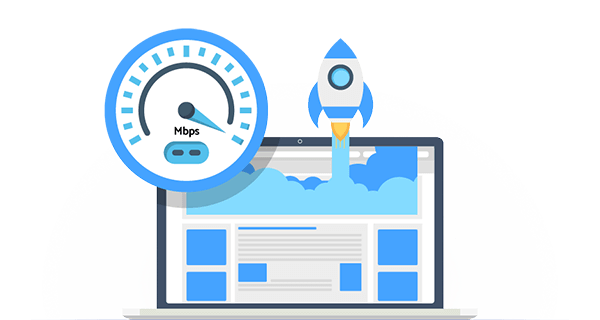 The third factor is how much value it adds to your learning process. Is it successful in explaining word's meanings and provides its antonyms and synonyms? These are the essential elements which must be taken into account while learning a new language.
Recommendation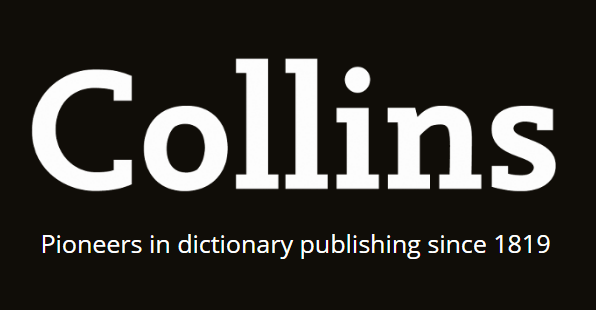 Collins dictionary from English to Chines is a very helpful mandarin dictionary to use. It helps learners to learn Chinese with its clearest layout and entry structure. It will give you the access to all the words you need. In this dictionary, Chinese characters are underlined with Pinyin, the phonetic notation system, English translation, and plenty of example sentences showing you how to use the words in context. It contains a supplement giving practical guidance on communicating in natural Chinese, and a guide to writing Chinese characters. There are useful notes throughout the text.

Another good choice is the Yellow Bridge, a very diverse Mandarin dictionary. It also has various features that help in learning Mandarin Chinese, like a Chinese handwriting recognizer. It contains phonetic notations for each character in Mandarin, Cantonese, Japanese, Korean and Vietnamese. Moreover, it is extremely detailed in many ways: input methods, encoding, frequency, and etymology are all there, plus much more. There are quality audios for characters and words helping with pronunciation. Yet, the handwriting recognition function seems to only work on Internet Explorer, and users have to start and load a Java applet to open it. But, overall it is a good Mandarin dictionary to learn the language!
Get A Free Class in The Next 30 Seconds
Copyright Notice: Everyone is welcome to forward the articles in this blog as long as the links to these articles are also included.
---