Do You Use WeChat for Chinese Speaking Practice?
Do you use WeChat for Chinese speaking practice?
Chinese messaging apps such as QQ and WeChat (微信 / Wēixìn) have long been favored by Mandarin learners as a great way to practice reading and writing. Instant messaging allows learners to recognize and use characters (汉字 / hànzì ) in the context of a real conversation. Should my child learn handwriting Mandarin Chinese characters? This blog reveals you the answer.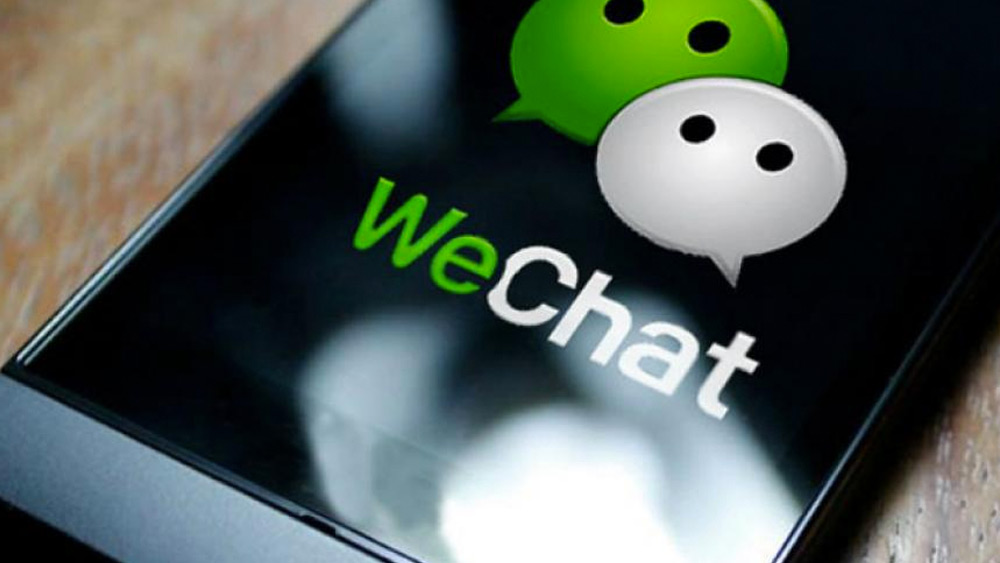 However, WeChat's 1 billion+ users are increasingly choosing to use its voice message function, dropping the relatively laborious practice of texting. Just push the record button and off you go – no need to fumble around finding the right character on your screen. And since the streets of Chinese cities are usually bustling and loud anyway, there's no awkwardness in recording and listening to voice messages in public.
Everyone's chatting, walkie-talkie style.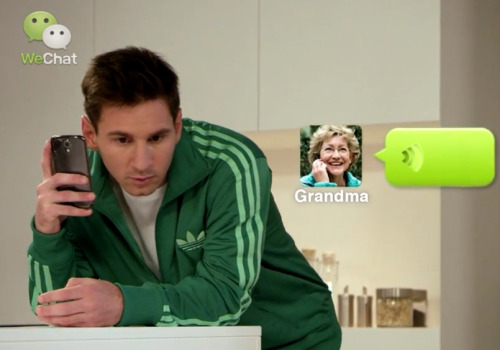 WeChat and QQ remain excellent ways to practice reading and writing Chinese, but we definitely encourage learners to embrace the walkie-talkie approach too!
In tandem with classes with native-speaking professionals who can guide and correct you, WeChat voice messaging can help improve your fluency and confidence in spoken Chinese. Chatting real-time, in context and with friends is relaxed and authentic – just as learning Chinese should be.
Better yet, if you need a few moments (or even an hour) to prepare your reply that's fine! Take your time; you're not under the same kind of immediate pressure to perform as you can be in a face to face conversation. The more you practice all you've learned through your studies, the faster and more at ease you'll become.
Download WeChat at Apple Store or Google Play Store, if you haven't already, sync with your phone contacts, and add your Chinese-speaking friends. You'll be sending 语音留言 (yǔyīn liúyán / voice messages) back and forth in no time.

Don't know many native speakers? You can always try the search function to find users nearby – even outside of China.
Get A Free Class & A Coloring Book
Copyright Notice: Everyone is welcome to forward the articles in this blog as long as the links to these articles are also included.
---