Creative Ways to Practice Mandarin Chinese Pronunciation
Do you remember the guide on measure words in Mandarin Chinese for beginners? Today Let us learn creative ways to practice Mandarin Chinese pronounciation.
When I think back to my first Chinese language class five years ago in China I distinctly wince remembering tone drills. Every day we would spend the first 10 minutes of the class being tested on the four tones of Chinese pronunciation. Our wonderful teacher would read out a word or character and we would have to guess what tone she was using. Then the tables would turn and we would have to read words out loud and have our tones corrected. I constantly complained about how useless this was, and how we should be using our time more effectively learning grammar points or new words. Like a typical inexperienced student, I couldn't have been more wrong! I failed to realize then how important tones are, and I regret not having paid more attention.
When your Chinese teacher at online language courses says it's time to practice tones: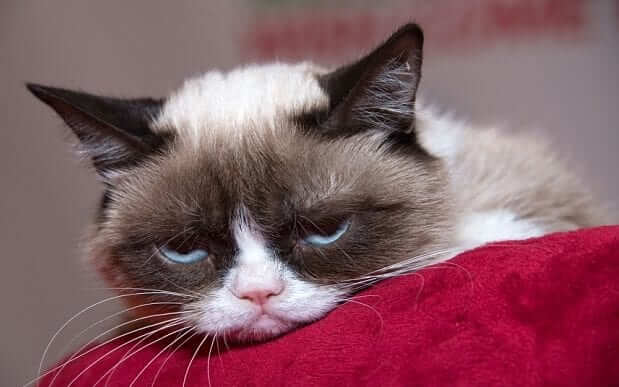 In total there are four tones*, they are:
First tone: a flat high pitch tone, g. 妈, ma1, mum. Like a singer practicing 'Fa'.
Second tone: a rising tone, start from a low to a high pitch, e.g. 麻, ma2, feeling numb. As if you are asking a question.
Third tone: fall and rise, start at a neutral tone then dip lower and end in a high pitch, e.g.马, ma3, horse. Imagine you are surprised.
Fourth tone: falling tone, start at a high pitch and strongly drop the pitch down, e.g. 骂, ma4, curse. My favorite tone, you just sound angry!
(*There is also a neutral tone.)
Tones are the foundation of being able to speak and understand spoken Chinese. Without them not only are you lost listening to conversations but also no one is able to understand you. Now for the good news, getting tones right is not that difficult if you practice and use a good approach.
The local
Children are already on the path of success with Lingo Bus! The first step to getting tones right is to practice with a local. Not only are all our teacher's Chinese native speakers but our classes are designed to create a fun and engaging atmosphere. Students will be getting their tones right before even noticing they are practicing them!
Apps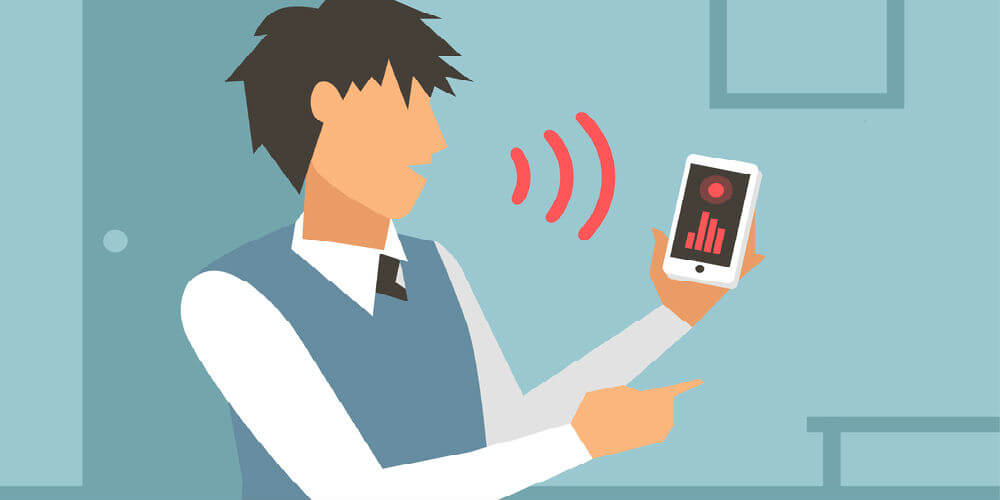 Unfortunately, students don't have access to our teachers 24/7, so what else can they do to improve their tones?
The first step to improving tones is recognition. Being able to speak with the correct tones is difficult if you can't recognize them, to begin with. Thankfully there are many apps out there focusing on tones, so it's easy to find one that is suitable for each child. Apart from apps, there are free resources on online platforms such as YouTube, BBC, etc., to help students practice.
Top tip: Most apps or online resources are for adults so can be boring for young children. To make it more interactive and fun we suggest printing out the four tones and sticking them on the wall and having the child run to touch the tone they think is correct. A simpler version could rely on tone flashcards that the child raises.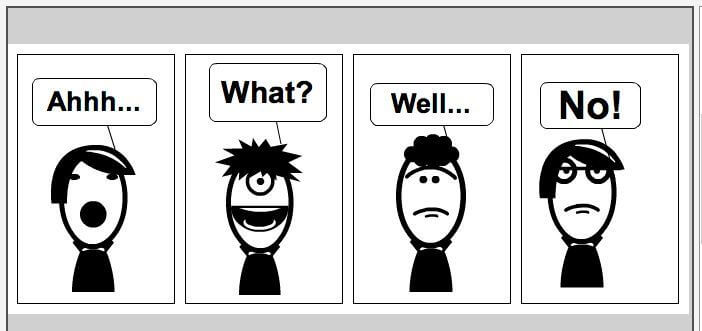 Games: Music and Simon says
Once the student has begun to recognize tones the next step is to be able to use them. Initially, the best way to practice is through mimicking. A fun way to do this is by playing "Simon says" and having the student repeat our loud and follow what Simon has said. This also helps the student to move beyond one-character tone practice. One-character tone practice is useful for recognition but not for usage, at this point the student should start to link words into pairs and applying the tones. As Mandarin Chinese can sound very lyrical, when practicing longer phrases students can turn the phrase into a song and highlight tones as they 'sing'. Luckily, there are already plenty of children's books that focus on teaching tones through songs.    
Top tip: Linking words in a phrase (for example into pairs) will help with tones and fluency. E.g. '我是美国人' 'I am American' can be grouped and read as 1 (Wo3 shi4) 2 (mei3guo4) 3 (ren2).
There are many other childhood games that can be adapted to practice tones. It may seem like a task at first but tones are extremely important, the key is not to rush but enjoy the process of learning and experimenting with tones.
Register to Book A Free Chinese Class for Your Child
Copyright Notice: Everyone is welcome to forward the articles in this blog as long as the links to these articles are also included.
---