Back to School Words: Learn Daily School Lingo in Chinese!
It's time to go back to school! How was your long holiday break? Did you enjoy a good summer with your child? A short piece introducing you to some special moments in Chinese elementary school children create on their first day back to school.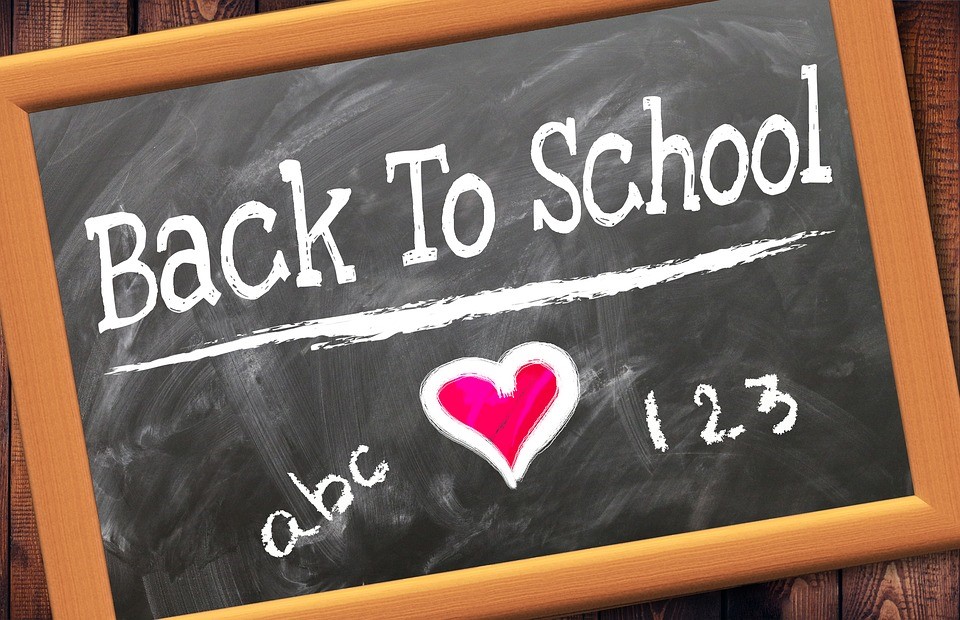 Although summer holiday is over, most kids are excited to get back to school to reunite with all their friends, recap the holidays and have fun together again. What about you, are you ready to get back to school life again? I believe you are well prepared, but how can Lingo Bus help to make your life a little easier?!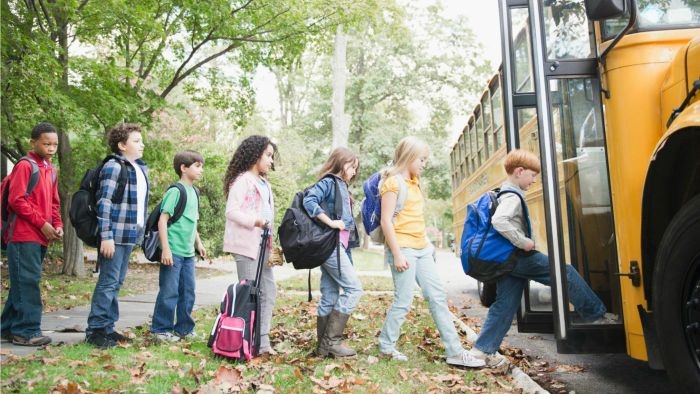 If you checked our website or our social media posts, you perhaps noticed that we just celebrated the Lingo Bus 1st year anniversary. The celebration isn't over yet, there are fun events still going on our FB page and there will be a live online class on the 31th August! Come join us and have fun learning Chinese. Also, don't miss the birthday and back to school sale on our site! Take the chance to give your child the gift of Chinese language and culture.
Here at Lingo Bus blog, I have prepared some useful Chinese for you too: Words and expressions that are frequently used in school settings. Let's start with the core vocabulary:
lǎoshī
老师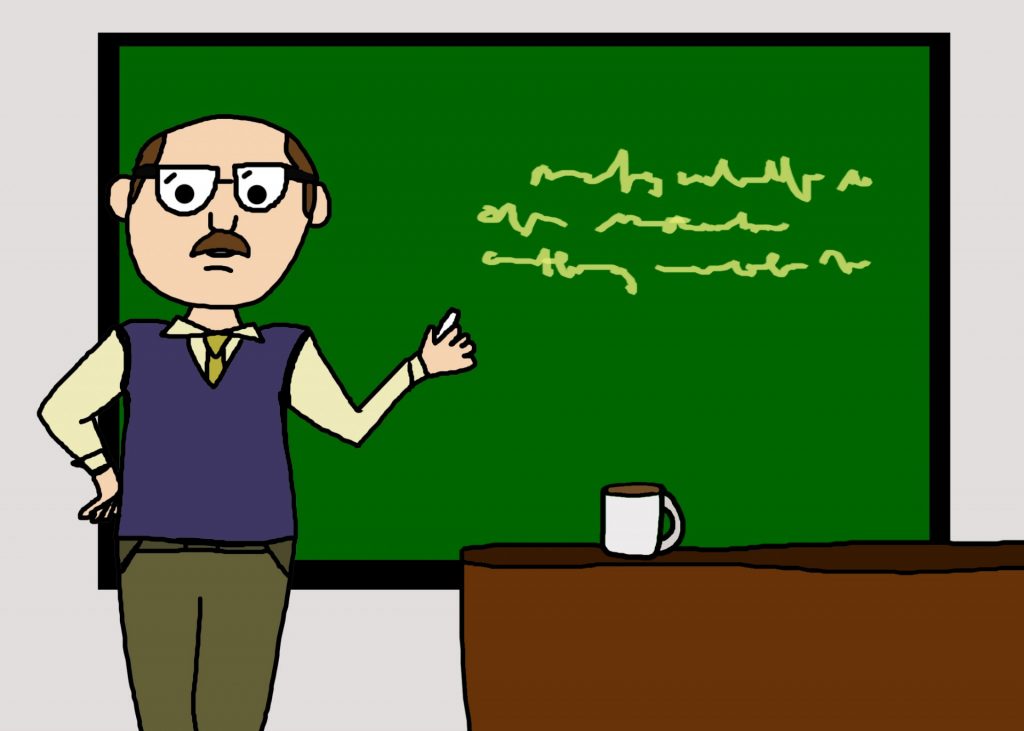 tóngxué
同学
péngyǒu
朋友
xiàozhǎng
校长
A difference between Chinese and English here is that although in English we call our teachers Mr./Mrs/Ms + the family name, in Chinese, the acceptable way to call a teacher is "his/her family name+ teacher". So instead "Hello, Mr. Wang", you should say "您好,王老师". (Nín hǎo, wáng lǎoshī.)
Another important word is the honorific word "您". Chinese people pay great respect to teachers and education. So traditionally students and parents should use the honorific when talking with teachers.
Subjects that elementary children take every day:
kè
课
Class/Subject
 shùxué
数学
Math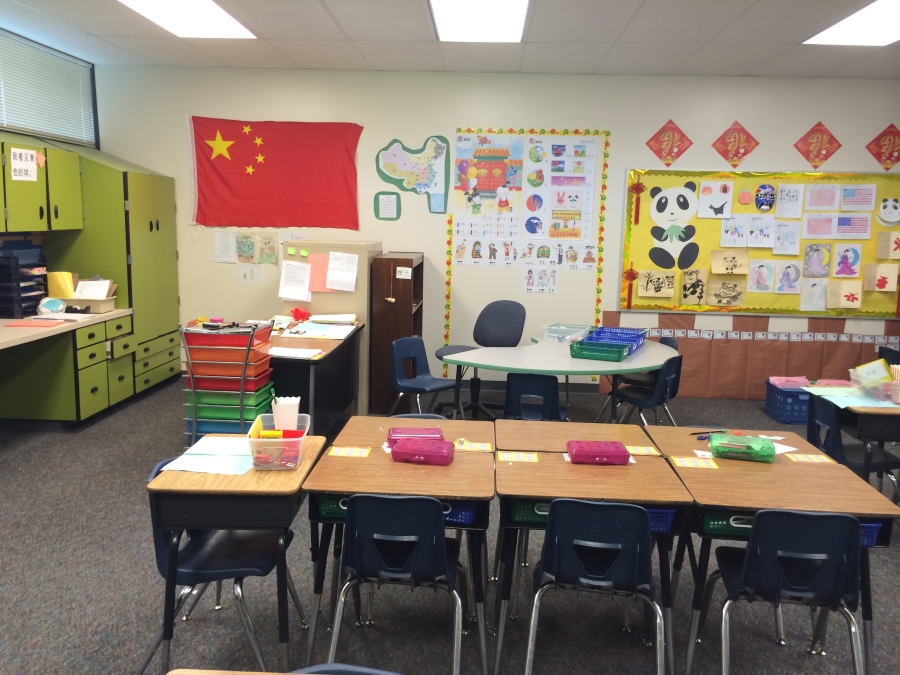 yǔwén
语文
Language Literacy
kēxué
科学
Science
 shèhuì
社会
Society
jìsuànjī
计算机
Computer
 měishù
美术
Arts
 yīnyuè
音乐
Music
shàngkè
上课
Take classes
 jiàoshì
教室
Classroom
shítáng
食堂
Cafeteria
 cāochǎng
操场
Playground
 tǐyùguǎn
体育馆
Stadium
shàngkè
上课
Take Classes
 xiě zuòyè
写作业
Do homework/assignment
 xué zhōngwén
学中文
Learn Chinese
 chīfàn
吃饭
Have meal
 fàngxué
放学
School Finish
 wánr
玩儿
Play
xiūxí
休息
rest
And let's connect the words to useful sentences!

How to say "I do something in somewhere"?
Wǒ zài jiàoshì shàngkè.
我在教室上课。
I am taking classse in the classroom.
 Tā zài shítáng chīfàn.
他在食堂吃饭。
He's dinning in the cafe.
What class you like the most?
Nǐ zuì xǐhuan shénme kè?
你最喜欢什么课?
What's your favorite subject?
Wǒ xǐhuan shùxué kè.
我喜欢数学课。
Of course, there is a lot to talk about in regards to school that we can't cover in this blog! Your child can learn way more useful Chinese at Lingo Bus' online 1-on-1 classes! If you are thinking about when to begin your kids' Chinese language journey, now is the perfect time! Grab the special discount on our website whilst you can! Whilst you are at it why not participate in our social events to win some gifts from China!
Copyright Notice: Everyone is welcome to forward the articles in this blog as long as the links to these articles are also included.
---