15 Amazing Chinese Learning Websites for Kids
One of the greatest things about learning a language in this day and age is how connected our world is due to technology. When it comes to learning Mandarin Chinese there are plenty of online resources available for you to use. You can now learn Chinese online very easily as there are more and more online providers available. But many of these Chinese learning websites or online resources are expensive or unprofessional with materials that have not been refined enough so you end up wasting your time!
We've come to the rescue!
After checking out some of these providers we've created a handy list of Chinese learning websites where you can learn Chinese from. Be aware that not all of the suggestions bellow provides classes. Some are meant to be supporting resources to an existing Chinese study schedule.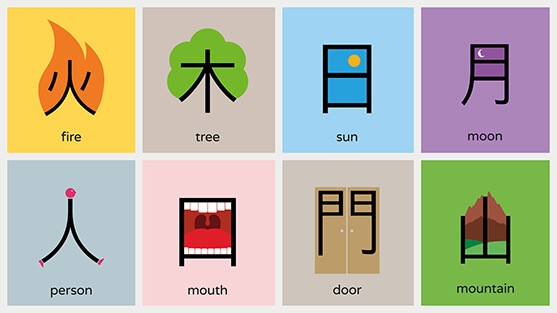 For Chinese Listening and speaking
Lingo Bus has brought to children all over the world by introducing them to Chinese language and culture. If you have children aged 5 to 12 years' old whom you want to gift the wonder of Chinese, this is the place to go! Lingo Bus' online 25-minute class format is created with your child in mind, using game based and contextualized learning. All of Lingo Bus' teachers are native speakers and each class comes with pre and post class supporting materials. On top of this new activities and materials are constantly being updated free to be used by users. If you think Lingo Bus might be the right fit for you can book a free demo class on here.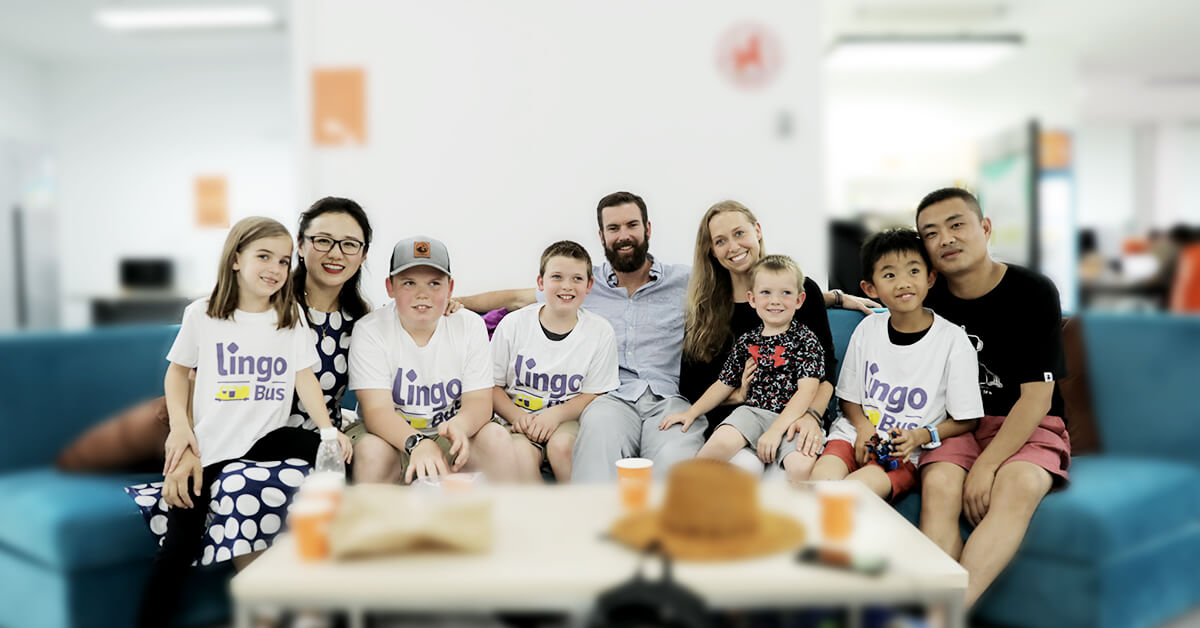 I can't write an article on how to learn Chinese online without mentioning something that is a huge part of our lives, YouTube. Learning a new language usually requires a lot of upfront cost as language learning materials are expensive. This is where YouTube comes to the rescue, there are plenty of free videos based on learning Mandarin. You can find different youtubers to match your specific learning goal, for example, HSK grammar videos.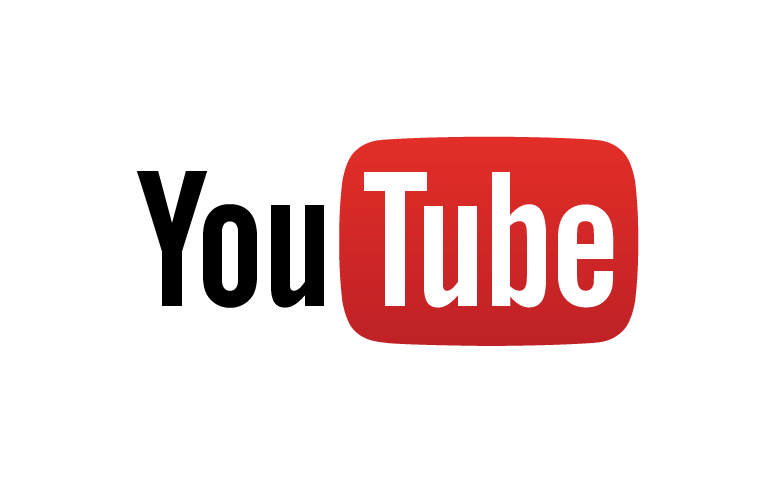 MIT Open Courseware/courser
Both have free courses available for you to take part in. The time the course takes and resources provided depends on what level you take. The videos are done by professors and there are exercises they provide for you to practice what you have learnt. Although this is helpful it doesn't provide direct feedback so you don't know if you are heading in the right direction.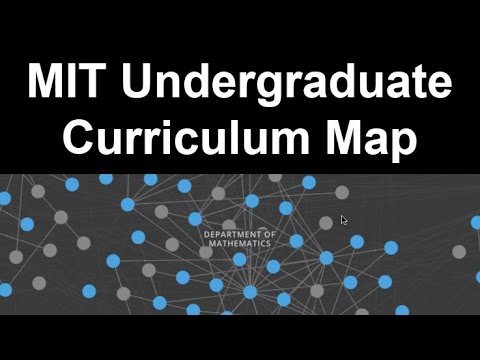 Chinese Podcasts
A website with lots of dedicated podcasts by topic. This website is actually created for native speakers to share their stories but can be used by Chinese learners. The podcasts are in Mandarin Chinese and cover a wide range of topics from daily life, youth culture, entertainment, etc.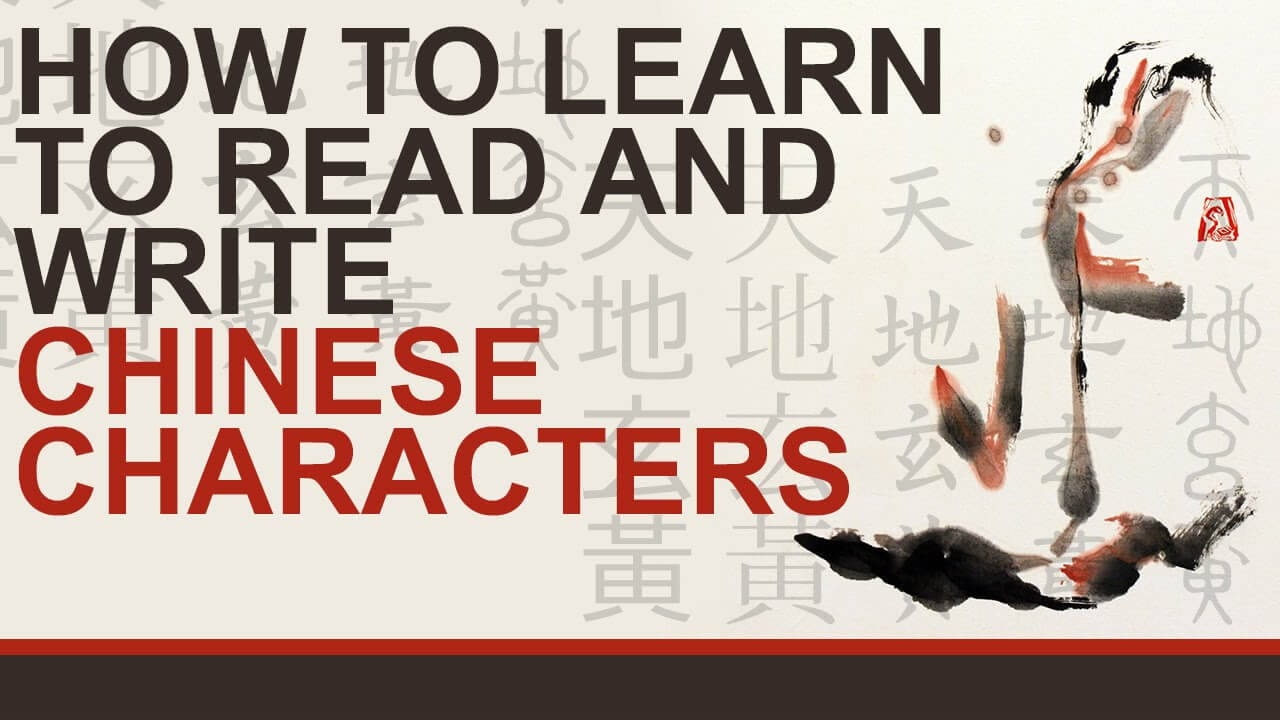 For Chinese Reading and Writing
The Chairman's Bao
If you learn Chinese at school once you get past a certain learning level, you will also have newspaper class. The Chairman's Bao is an online simplified Chinese newspaper, written for those learning Mandarin. Its articles are categorized by HSK levels. If you download their app you gain access to features such as audio, flashcards, etc. Otherwise you can also follow them on Facebook and access the content for free.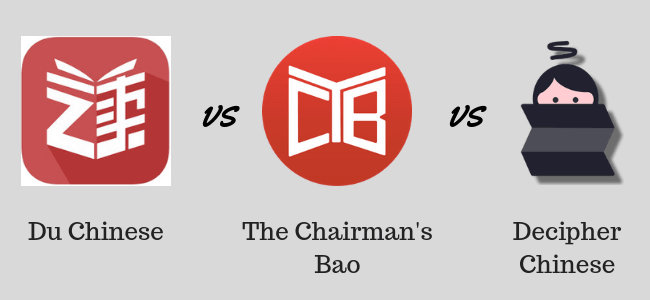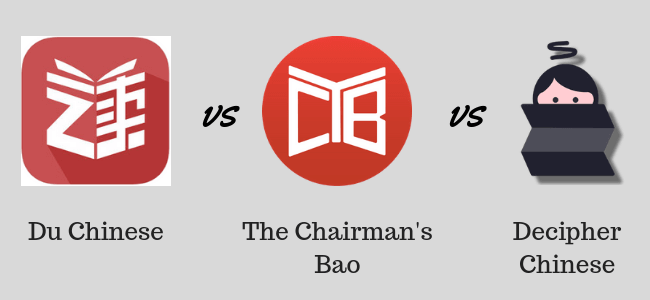 Skritter
Chinese characters are one of the aspects that trips up learners. Skritter is created as a tool to help support character learning. The almost $100 yearly price tag may put some users off. But it is one of the best tools I have at my disposal to learn Chinese characters. The immediate stroke feedback means that I can see where I have made a mistake and correct it instantly.

HanziCraft
HanziCraft is a software especially useful to learn how to write Chinese characters. It's a less fancy version of Skritter, it breaks down a character into its main components. For each character, it also provides the pronunciation, the meaning and a list of words that use that character (in combination with other characters).

Learn Chinese Everyday
As a student this was one of my favorite resources. Created by a native speaker a new set of characters is posted every day. Continuous language input is the best way to learn and retain a new language. This website can help you do that especially in regards to writing. How to write Chinese characters easily? Read this article.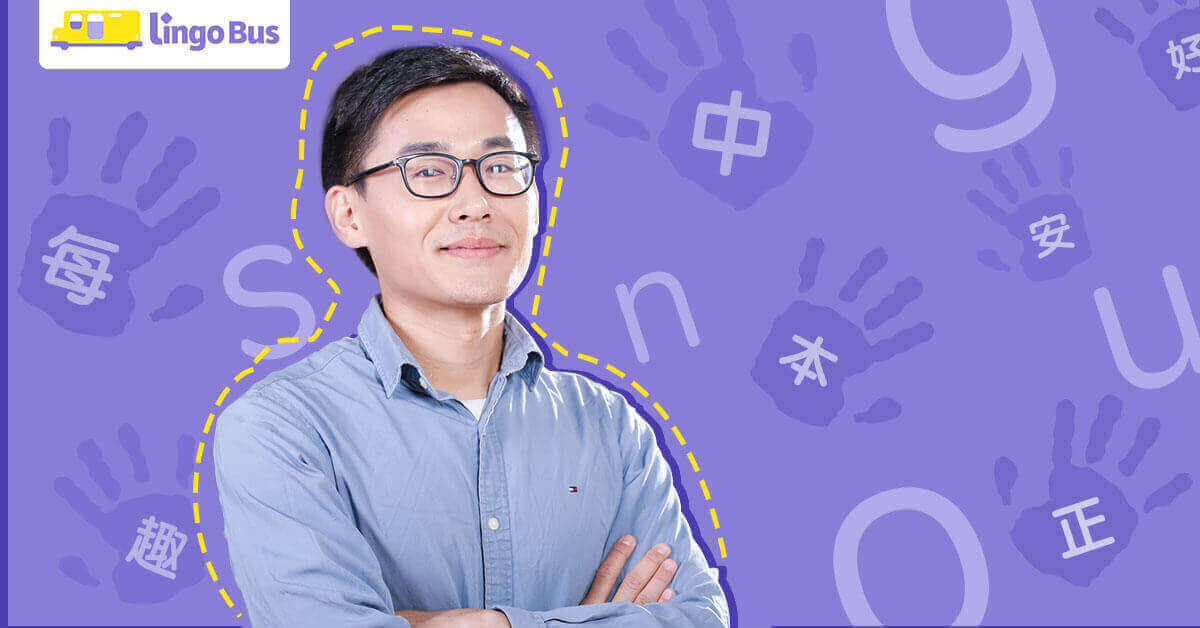 Nciku Dictionary
This is the most popular online dictionary. It has a friendly user interface so it is easy to use. They also provide daily quotes to help you learn new characters.
Chinese Grammar is not as hard as it looks. This wiki provides free practical but comprehensive Chinese grammar resources.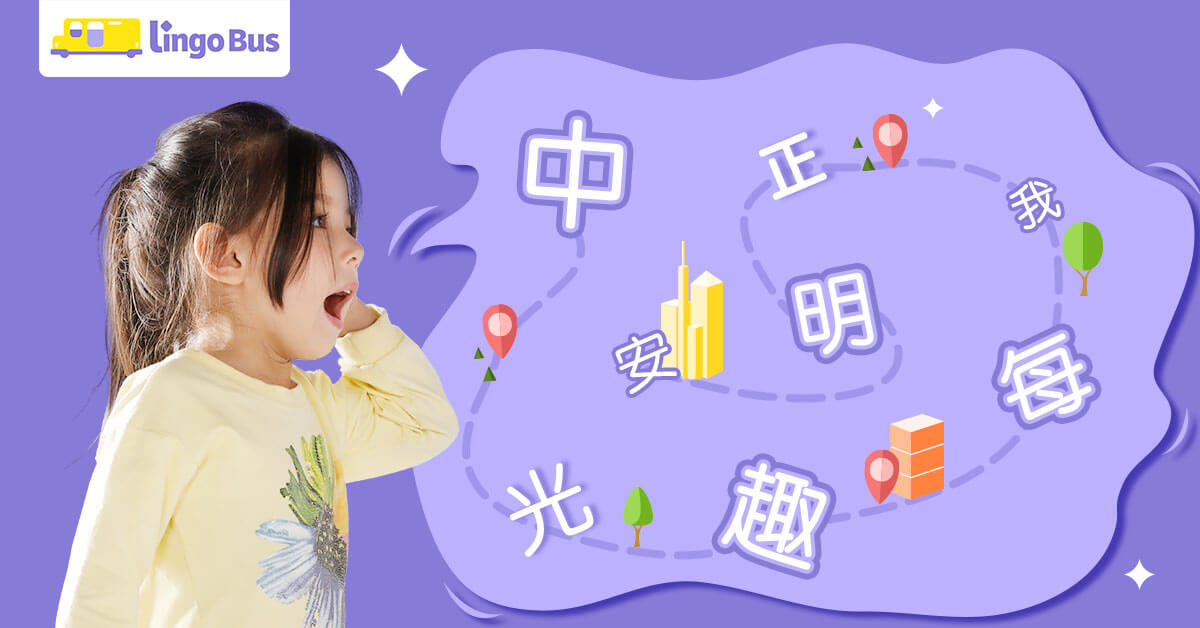 More Chinese Learning Resources
Confucius Institute Online
You can find some basic resources for the HSK exam and some other reading and culture materials or links. It also provides information on where to take classes and the exam should you wish to.
Chinese Forum.com
Learning a new language connects communities, Chinese forum was created with this in mind. This is a Chinese learning website that focuses on harnessing a space for all kinds of Chinese learning questions. It's a place to connect with other learners. There are plenty of resources available on the past threads, or you can create your own.
Study More Chinese
Another Chinese language-based forum. Users post questions, or interesting Chinese-learning materials and other useful resources. You can create profiles and interact with other learners.
CCTV Learn Chinese/ BBC Chinese
As global newsagents and education material providers, you can find a page dedicated to learning Chinese. Their tools are useful for new learners and to help you get started but not many resources are available.

Sing Chinese Songs.com
Learning should be fun! This website lets you learn Chinese through singing. It compiles both traditional or current popular Chinese songs. It gets you ready for a typical Chinese party past time, karaoke.
Chinese learning websites have made learning Chinese a breeze. I hope the suggestions above will help you in your quest to learn Chinese online!
Get A Free Class in The Next 30 Seconds
Copyright Notice: Everyone is welcome to forward the articles in this blog as long as the links to these articles are also included.
---