11 Awesome Chinese Podcasts You Can Learn Chinese From
People learning Chinese should consider listening to Chinese Podcasts. Chinese Podcasts provide a great way to learn and hear Chinese phrases, tones, and pick up on nuances in the Chinese language. It also is a good way to learn how conversational Chinese is typically spoken.
Chinese Podcasts You Should Listen to:
1) Behind the Headlines with Wentao
This Chinese Podcast discusses current events happening. It is conversational in nature which makes it a great Chinese Podcast to listen to understand conversational Chinese. It also has a YouTube channel which will allow you to watch the mannerisms of the guests on the show and the host. The guests on the show are varied so the tones and accents will be different and allow you to vary your understanding of tones.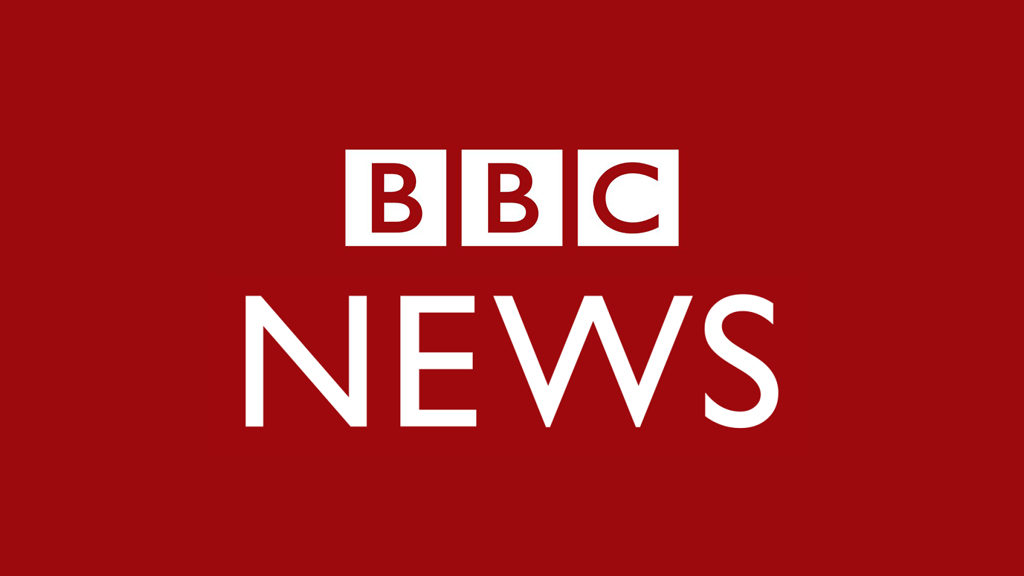 It is important to note that this Chinese Podcast is formal in its format so it is not necessarily conversational. It does help you to get accustomed to listening to more rapid Chinese speech. However, the topics are relating to current events and news which makes them relevant and can help to expanding your vocabulary. Also, it will help you to understand the differences in formal, journalistic and conversational Chinese.
3) Learn Chinese Through Stories
This is a fun and easy Chinese Podcast to listen to. Its name is very telling because that is exactly what this podcast does. The hosts tell stories and explain them in full Chinese. The stories vary widely but are interesting and useful in hearing Chinese in a story telling format. It would be most beneficial for those above the elementary level of Chinese proficiency. We recommend this also because of the cultural understanding it provides through the use of listening to stories being told.
This Chinese Podcast is suitable for elementary level Chinese language learners. It is relatively new but provides a fun and engaging way of learning Chinese language through listening. You will take on the role of an active listener in a conversation where a Chinese speaker is explaining something to a foreigner. It is almost as if you are eavesdropping in on their coffee conversation!
5)  Sinica
For a more diverse Chinese Podcast, Sinica is a good choice. This podcast gets quite involved in the conversation topics. The topics vary so you can almost always find something of interest to anyone. It is a good podcast to choose if you want to pick up vocabulary words relative to things you are interested in such as music, food, movies, etc. Then you can apply the vocabulary to conversation and discuss things of interest with you Chinese friends.
6) Yep! Chinese
This is a fun Chinese Podcast to listen to because of most lessons are similar in length. Since you will know that all lessons are similar in length it will make it easier to incorporate it into you study or work schedule. It also has a wide range of topics covered and they are nicely labeled by difficulty level. You will definitely be able to find something that fits in with your ability and interests. It is a great all around podcast because it has something that will interest everyone and in various ability levels.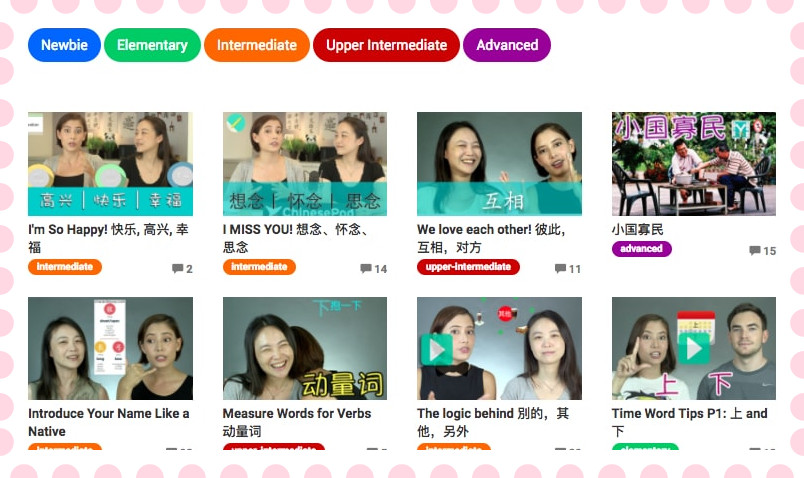 This Chinese Podcast is very similar to Yep! Chinese but has much more content in its library. You will be amazed at the amount of information covered. Also, it is touted as one of the best Chinese Podcasts for learning Chinese. This is because the hosts do an excellent job of presenting nuances, tones and explaining important vocabulary and grammar concepts. We think this would be a very good regular addition to your Chinese Podcast listening lineup. It is also listed in levels of difficulty similar to Yep! Chinese, so you will know what podcast will suit your abilities.
8) Slow Chinese
We like this Chinese Podcast because it includes transcripts to help you dissect the information that you are listening to. This can be important because some words may sound similar but have different meanings. It also contains topics relative to Chinese culture so you will learn more about China and also expand your Chinese language acquisition. The transcripts will help you to reinforce your vocabulary and grammar knowledge also.
9) CSLPOD
This is another great listening resource because the content is divided by levels and includes transcriptions that light up when they are spoken. So, you can literally follow along with the spoken language and reinforce your understanding by also reading what is being spoken. Also, if you become confused or need help, there is the translation feature provided at no additional cost. This can be a valuable tool to help you test yourself after you listen on how well you understood what was spoken.
10)  Skeptoid
A more weird or alternative Chinese Podcast to listen to is Skeptoid. It is based on urban legends or sci-fi type material. If this is something that interests you, then it is definitely for you to listen to! We only recommend this podcast to more advanced Chinese language learners though. The vocabulary is much too advanced for beginner or even some intermediate Chinese language learners.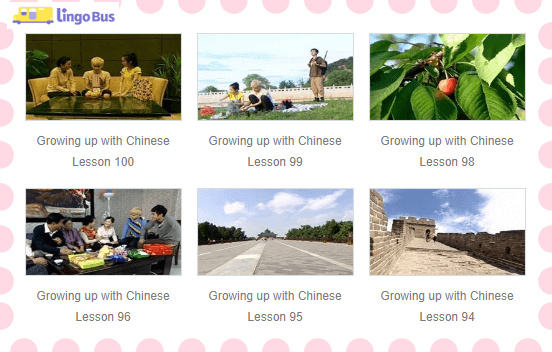 This is a regular Chinese television show also known as China Central Television and has now begun putting out content for those interested in learning Chinese. It breaks down its content into difficulty levels but some say that it even these levels are very difficult. The content is varied and interesting so it will give you a broad range of topics to listen to. We recommend starting with the beginner level and seeing if it is appropriate for your ability. These are just some simple Chinese cartoons for kids that you can introduce to your child.
We recommend you try listening to Chinese Podcasts to gain a greater listening comprehension in your Chinese language learning. The podcasts listed above provide so much to be offered in terms of topics and many are divided by levels. This makes them an easy and accessible choice when adding to your Chinese language supplemental materials.
Copyright Notice: Everyone is welcome to forward the articles in this blog as long as the links to these articles are also included.
---