The Chinese Negotiation Style Part 2: A high context culture
In Part 1 of this mini-series, we looked at three words for "negotiate" in Chinese culture, and their significantly different uses.
In Part 2, we cover a key part of entering into successful negotiations in China: understanding the Chinese context.
In putting this together, we have worked with Paul Ark to bring you insights from a professional in the field. Paul has negotiated investment and retail deals for companies including Apple and Microsoft, across China and Asia (see below for Paul's bio).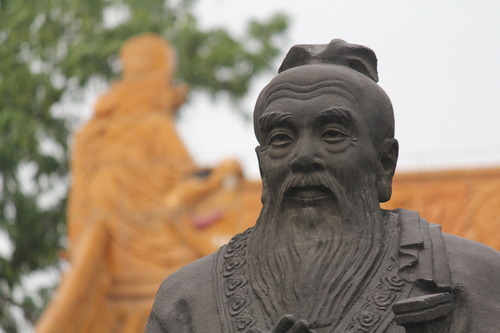 The Chinese context
As we enter into our interview, Paul Ark promptly explains that there's no one style of negotiation in China, just as there is no one style in America or anywhere else. "However", he continues, "there is a certain Chinese context and shared history that is very important to understand."
China's 5000-year history cannot be ignored; history affects and informs interactions and relationships, just as in any country. Paul references the continued influence of both Confucianism (its respect of hierarchy, family ties, and loyalty) and the Cultural Revolution of 1966-1976, which left many people wary of quickly trusting in others, apart from family and close friends.
Your credentials may not be enough
With the context considered, Paul explains that you can't expect to turn up to a meeting and say, for example, "I'm from Apple. Let's do business."The Chinese are often cautious of striking up a relationship in business with those they do not know and trust. For this reason, there is great value in referrals and trusted intermediaries – even more so than in the West.
Photo: Investing in your business relationships matters. Take the time to join business lunches and dinners, and don't shy away from a few.
As Paul emphasizes: "You need to be friends before you're even invited to the table to start negotiating." This doesn't necessarily mean you must be best buddies, but as a foreigner coming into China, you'll benefit from investing time and effort into relationship building at the beginning.
As we alluded to in Part 1, you should expect to 商讨 (shāngtǎo) before you 谈判 (tánpàn). Those business lunches and dinners, and even the odd KTV (karaoke) session are worth it – even if your usual impulse is to jump into formal meetings.
In the upcoming parts of this series, we will detail out how to use this understanding of context to your advantage.
In the meantime, as you engage in your own interactions and negotiations in China, don't forget that understanding and being sensitive to context is often as important as using the correct Chinese phrases. Go out and make some friends; it may well make life much easier!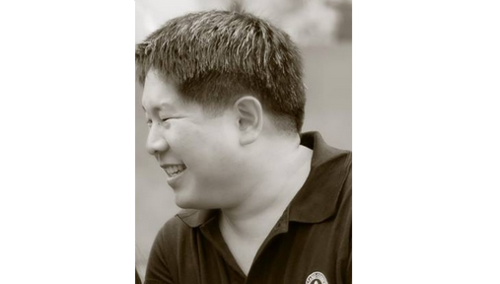 Paul Ark is based in Shanghai and Bangkok. He earned his MBA at Kellogg (Northwestern University) in the US, and then gained 8 years' experience as an investment banker, negotiating deals at Deutsche Bank and Citibank in Asia. Paul subsequently moved into retail, bringing upscale Thai department stores to China and then opening Apple's retail flagship stores in China and across Asia. Most recently Paul has been working in a consulting role, bringing Microsoft retail locations to the PRC.
Copyright Notice: Everyone is welcome to forward the articles in this blog as long as the links to these articles are also included.
---