The education system of China enjoys great reputation world over but is not so easy to take and complete. It is considered one of the most competitive and challenging education systems in the world. Most of the schools in China emphasis on subjects such as Math and Chinese. However, some importance is also given to creative expression. Learning about this system of China could help parents to better assist with their child's Mandarin Chinese learning.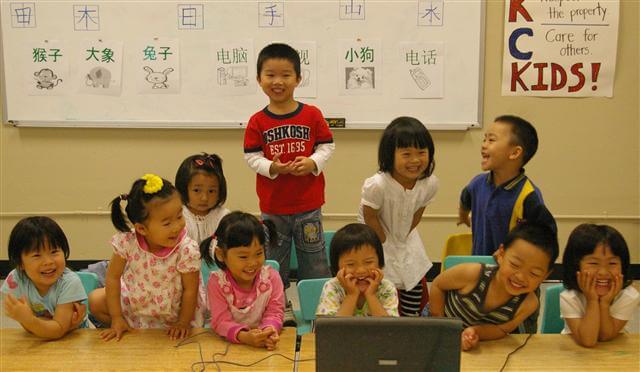 The education system of China is bifurcated into various levels, about three years of kindergarten, six years of primary school and lastly, three years of secondary education. The same is further followed by few years of higher education. There are local education authorities and even private enterprises that generally run kindergarten and primary schools.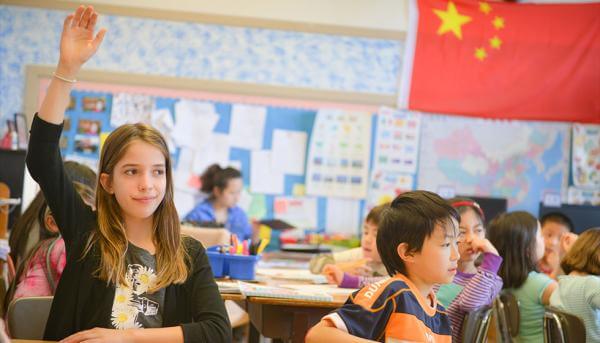 A typical school year in China comprises two semesters and runs from the month of September to July. Students attend classes five days a week and primary school education has nine compulsory courses, which includes Chinese, Math, Social Studies, Nature, Physical Education, Ideology and Morality, Music, Fine Art, and Labor Studies. To become a graduate, its mandate for students to pass graduation examinations in the subjects of Chinese and Math.
After the completion of lower middle school, students can choose to enter either academic senior secondary school or vocational senior secondary school. Vocational senior secondary programs last for three or four years.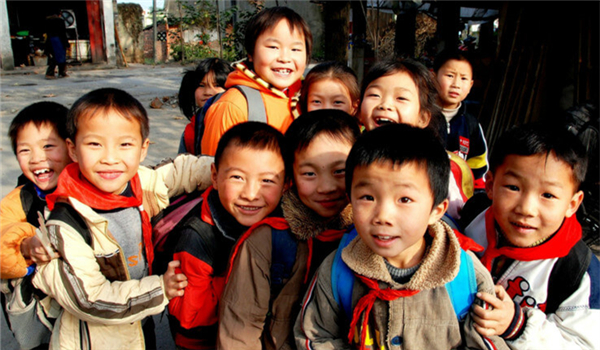 Whether you admit your child in a state school or an international school, you should gear up and prepare yourself to undergo a very difficult and competitive admission procedure. The tuition fee of Chinese schools is also quite high.